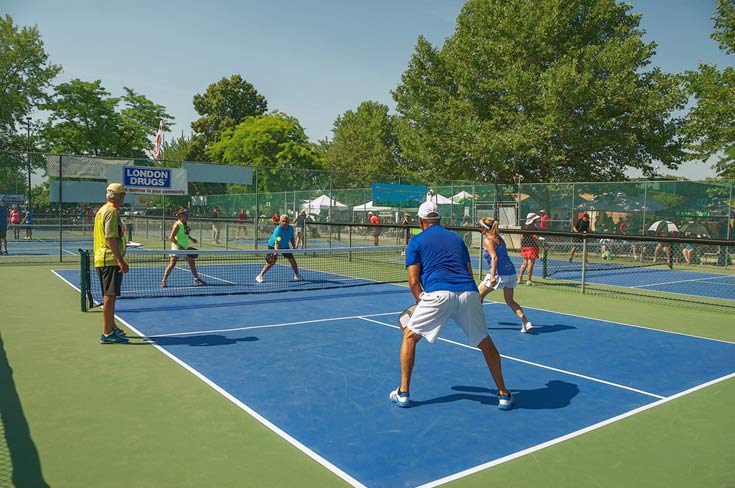 PKC INFO
THE PICKLEBALL KELOWNA Club (PKC) outdoor season is from May 1st to Sept 30th each year.
Our schedule includes a variety of events and programs.
REGISTRATION is online starting in early April. Please make sure you are signed up for our e-newsletter to keep up to date on our club information and announcements. If you have not yet signed up for the e-newsletter, please see the note below.