PKC ...Come Play With Us
Our club operates from May 1st to September 30th at the dedicated outdoor courts at Parkinson Recreation Centre. We play on 12 pickleball courts - all individually fenced.
---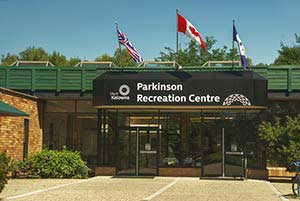 PRC is a multi sport complex offering outdoor and indoor recreation activities. Outdoors when facing the building - our pickleball courts are located on the right side (East). Inside PRC are 3 lined pickleball courts in the gymnasium with programs running fall, winter and spring. On the left side of PRC (West) is the Parkinson Activity Centre with 2 lined indoor pickleball courts. Programs run all year round.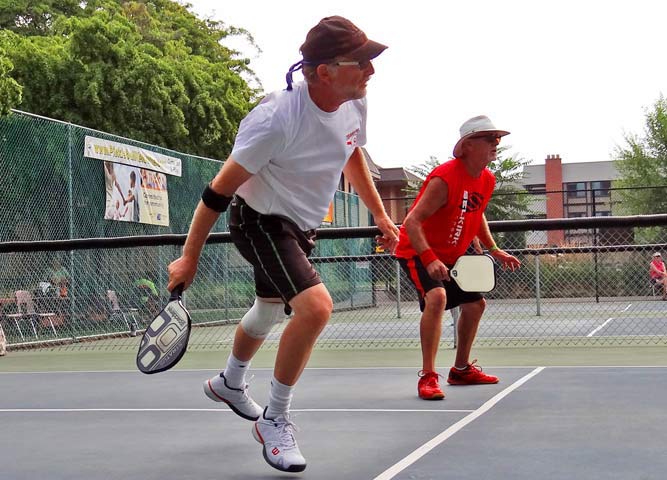 Sign up to
Pickleball Kelowna's E-Newsletter
Keep up to-date on all our latest news from Pickleball Kelowna and beyond. This is Pickleball Kelowna's main form of communication for registration info, schedules, tournaments, events and all pickleball information. You do not need to be a club member to join. Your email address will never be sold or distributed other than to contact you regarding pickleball information that affects our club.